As a distinguished professional in the realm of holiday lettings, we bring a wealth of expertise and proven success in the short-term rental market. With a keen eye for design and an unwavering commitment to excellence, Accommos specializes in elevating properties to the highest echelons of creativity. By incorporating bespoke interior design and state-of-the-art amenities, we can help you transform your property into a high-end oasis which our clients would never want to leave. Trust us to add significant monetary value to your property and create a hassle – free management experience.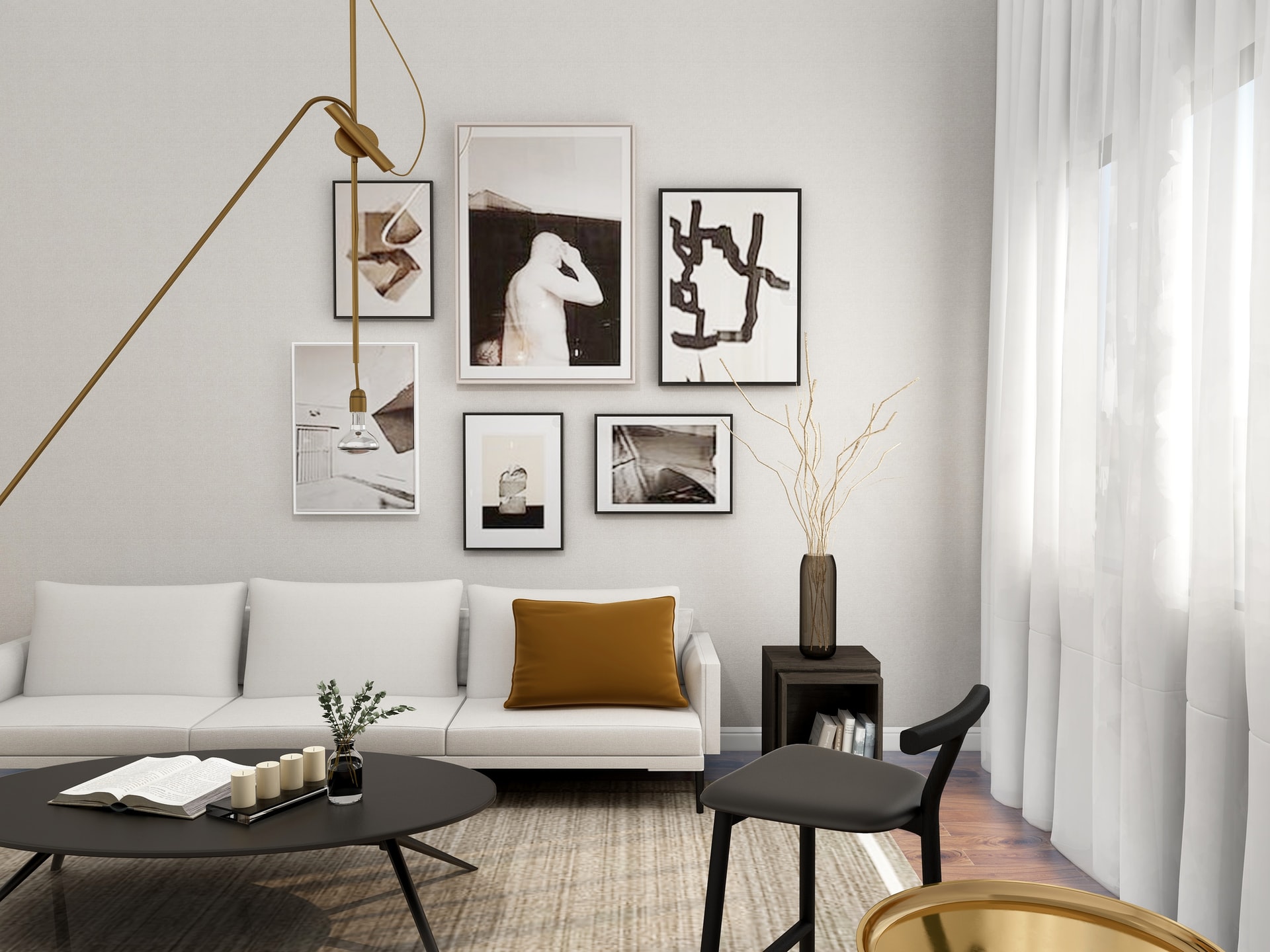 Guaranteed Rent
Looking for a seamless, hassle-free way to maximize your property's earning potential? Look no further than our expert team! We offer a long-term rental agreement of over five years, with absolutely no fees, voids, or maintenance concerns. Our guaranteed rent model allows you to rent your property to a trusted company, ensuring reliable and consistent income streams. Say goodbye to the headaches of traditional tenant arrangements and hello to a more creative, professional, and worry-free approach to property rental. Trust us to help you unlock your property's full potential and achieve maximum return on investment.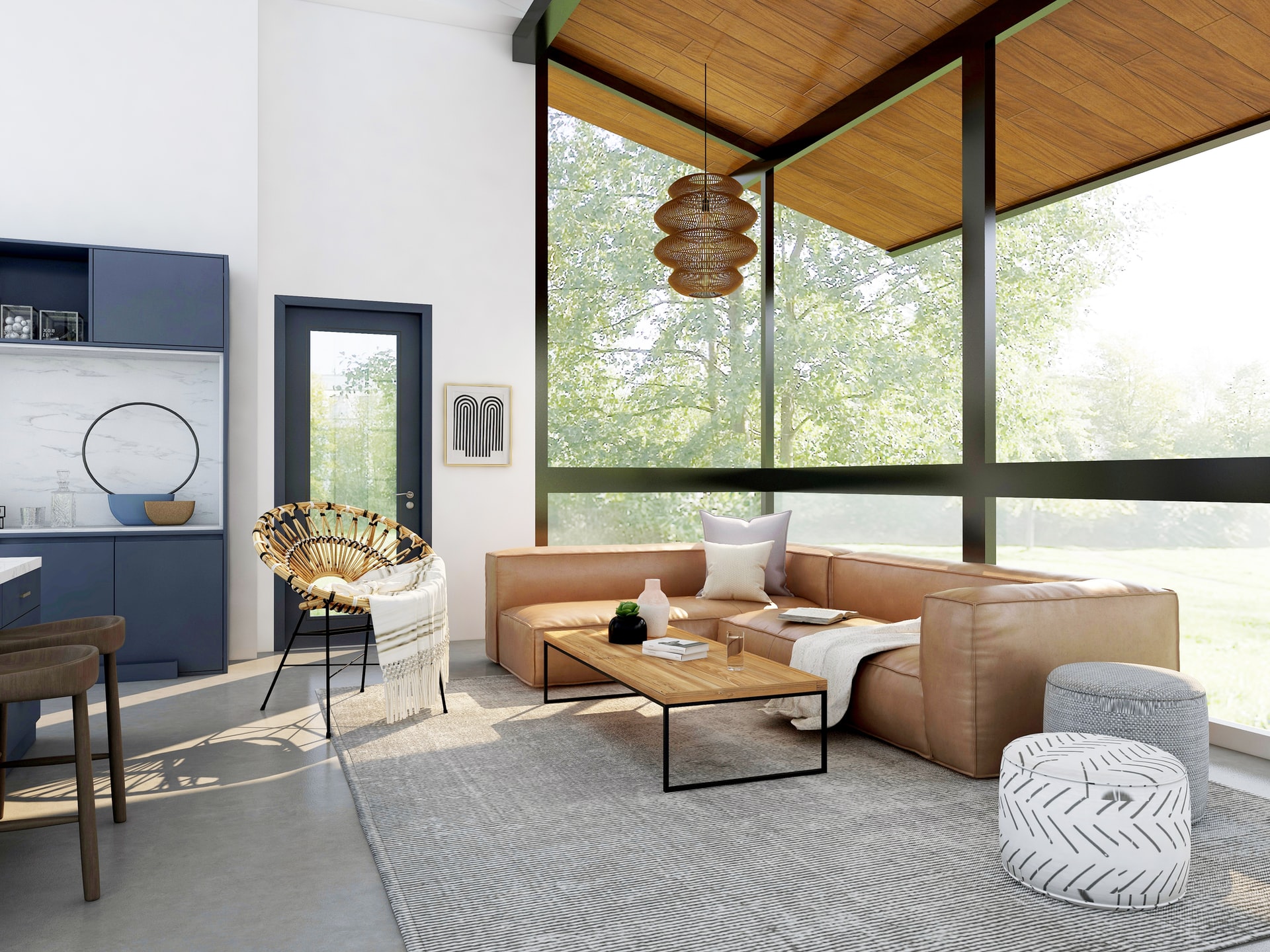 Hassle - Free Management
Our mission is to take care of everything for you, from the initial onboarding process to the ongoing rental period. This means no unexpected emergencies, no difficult guests, and no maintenance concerns to keep you up at night. We take care of everything, so you can sit back and relax, knowing your property is in the hands of a trusted team of professionals. Trust us to provide you with the creative and professional approach you deserve, ensuring that your rental experience is completely hassle-free and worry-free.
Free Professional Interior Design
Elevate your property with our expert interior design team. Our professionals will turn your space into a high-end penthouse, significantly increasing its value. We take pride in maintaining a spotless environment for our guests with weekly cleaning, timely maintenance and continuous decor upkeep. Trust us to provide a creative and professional approach to property management, ensuring your guests have a luxurious and unforgettable experience.

A free property makeover worth up to £10,000 by our interior design partner, DécorMatters​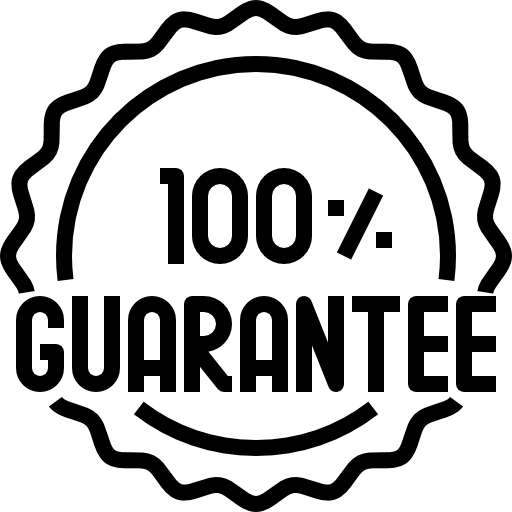 A guaranteed 5+ year rental agreement (with zero voids, hassles, fees, or unnecessary maintenance)

A complete 100% hassle-free management experience for you – we'll take care of everything

Noise and party management using a Minut device and noise + sound monitoring camera

Appliance and Airbnb Aircover property damage insurance is also included in our service
Have a question ? Fill out the form and we will get back to you as soon as possible.